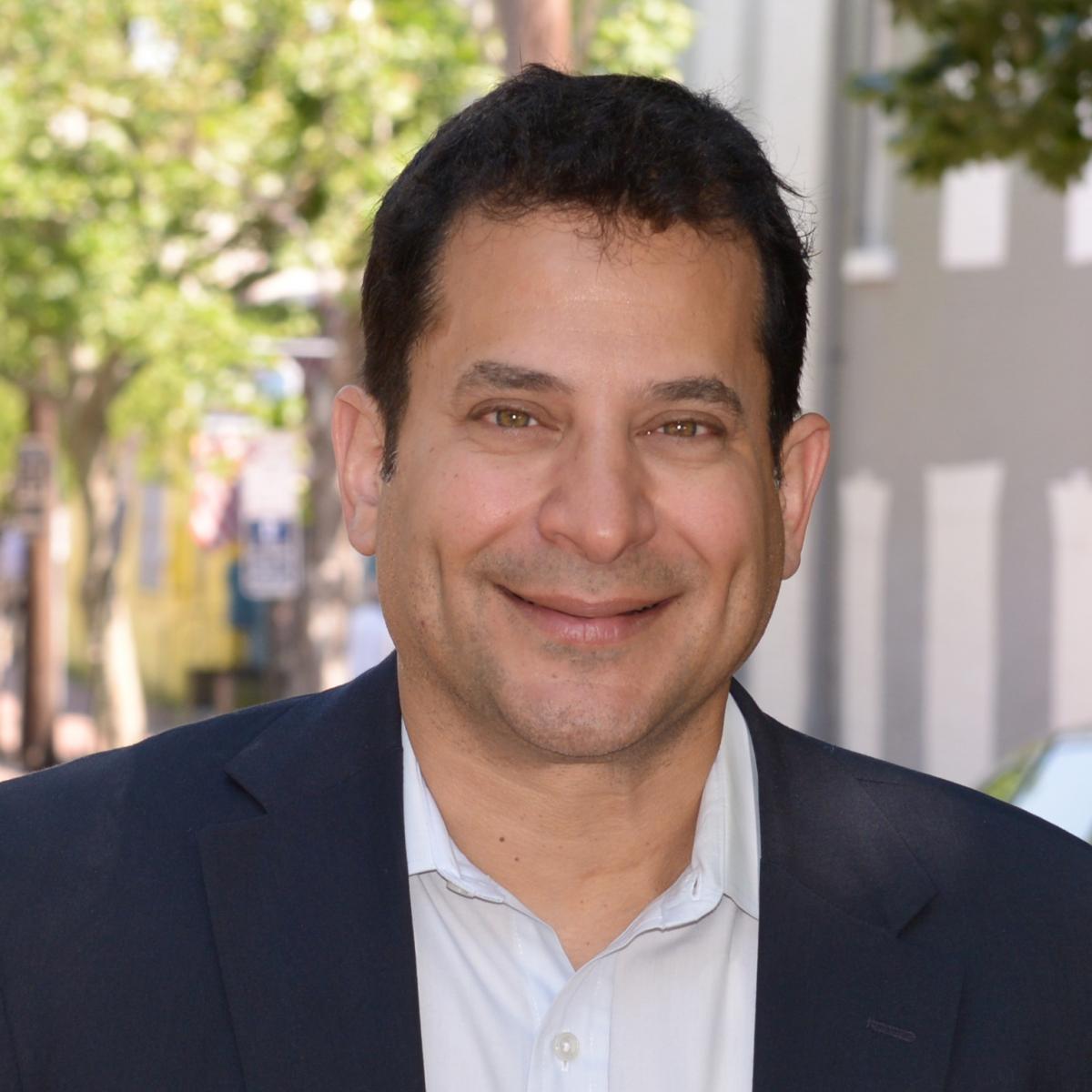 A Long History of Progressive Activism and Legislation
Mark Levine was elected in 2015 to represent the 45th Delegate District of Virginia (Alexandria, Arlington, Fairfax).
Mark has a record of crafting progressive legislation at the local, state, and federal level that spans three decades. Mark is dedicated to turning the progressive ideals of our community into laws that help people and advance justice for all Americans.
Mark is a passionate advocate for all women and children, particularly those who are survivors of domestic violence and sexual assault.  Following the murder of his sister by her husband, Mark fought for 10 years to bring his ex-brother-in-law to justice and for his parents to obtain custody of his sister's two children so they would not grow up with the man who murdered their mother. 
Mark is one of two openly gay members of the House of Delegates. 
A Record of Legislative Accomplishment
Co-founded the bi-partisan, bi-cameral Virginia Transparency Caucus, to make committee and subcommittee meetings in the General Assembly accessible to the public

Passed HB 2127, extending the time period by which Physical Evidence Recovery Kits (PERKs) are saved from destruction (passed House & Senate unanimously)

Obtained 24/7 Sexual Assault Nurse Examination services at INOVA Fairfax for sexual assault victims throughout Northern Virginia (funded through a Federal grant)
HB 1941 (chief co-patron), protecting First Amendment rights of protesters and those who would publicly criticize businesses from frivolous lawsuits (pending in Senate)
HB 222 (chief co-patron), allowing Emergency Medical Services to cross state lines
Drafted and secured unanimous passage of a Tennessee law to protect victims of domestic violence and their children
Crafted D.C. marriage-equality law with Councilman Phil Mendelson and successfully defended the law in court
Took on Bush Administration to stop federal funding to charities that practice employment discrimination
Represented Congressional Black Caucus in their legal challenge to Bush v. Gore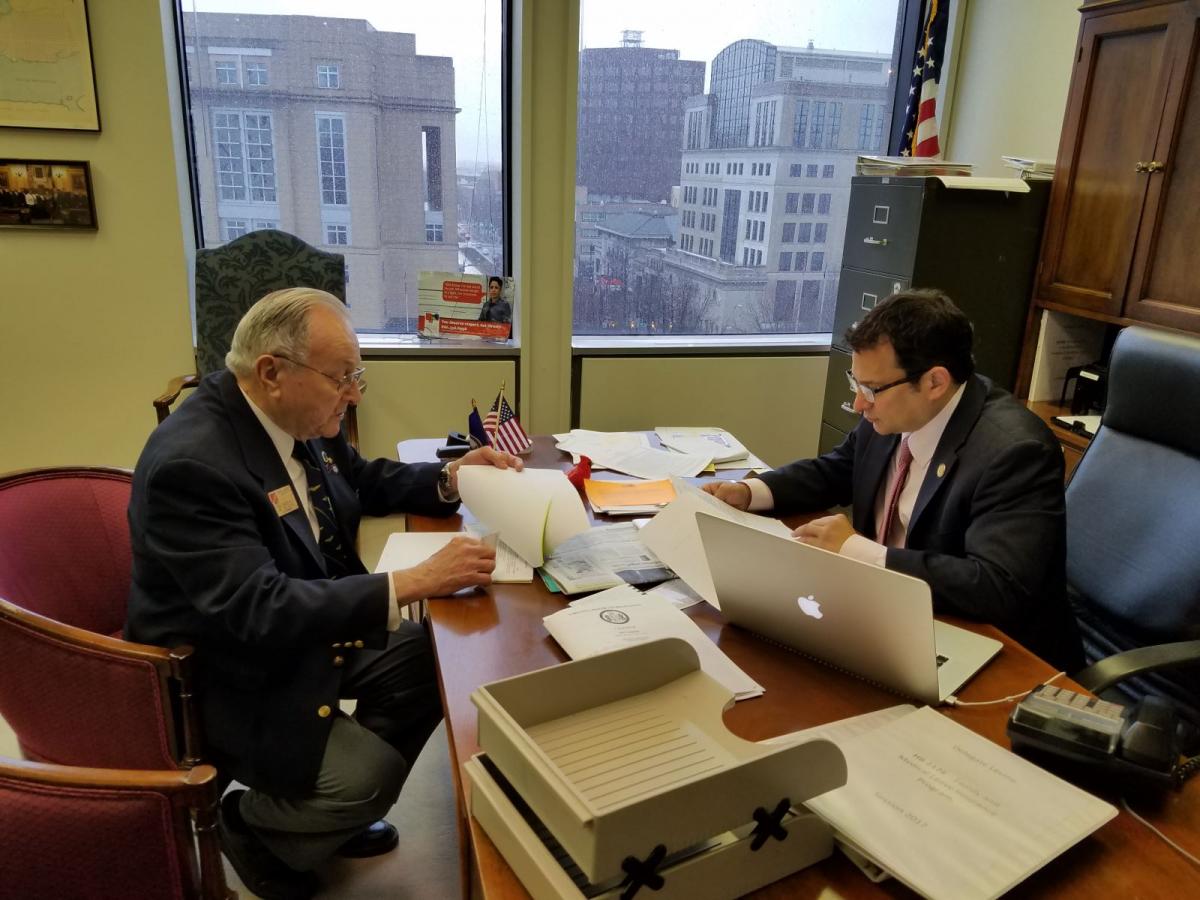 Background and Experience
Harvard University; Yale Law School; Fulbright Scholar
Attorney, Hughes Hubbard & Reed LLP
Legislative Counsel for Democratic Congressman Barney Frank
Host, Inside Scoop, syndicated public policy radio program heard on 43 stations nationwide
Alexandria Democratic Committee Precinct Captain; Virginia Democratic Party Voter Protection Attorney combating GOP voter suppression
Mark and the Constitution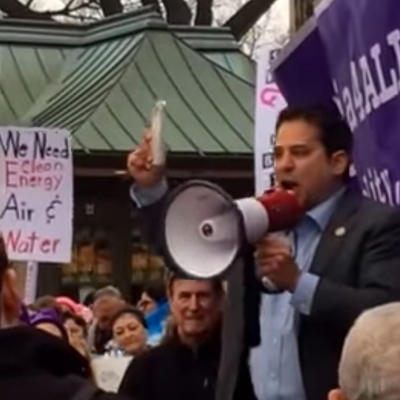 Alexandria Vigil for Orlando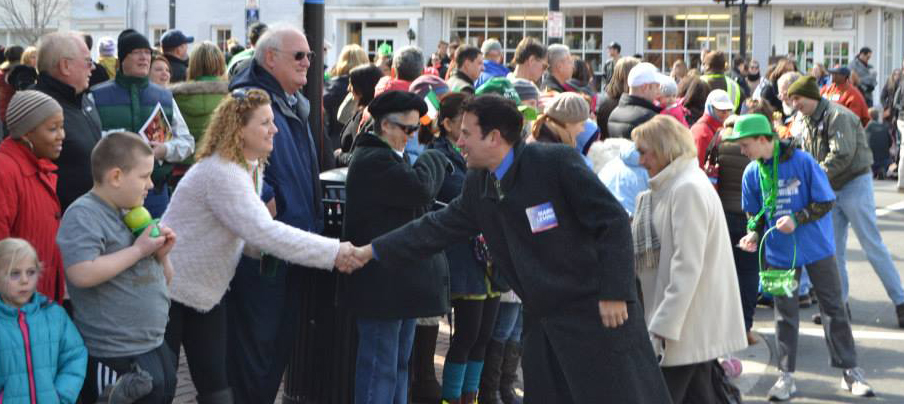 St. Patricks Day Parade in the City of Alexandria